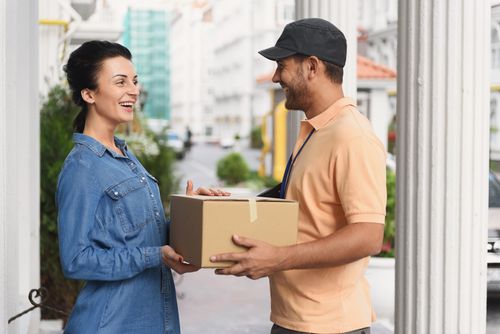 Don't have time to make it to the pharmacy? No problem. We offer free delivery to the nearby Kansas area for your convenience.
We deliver to at least a 7 mile radius surrounding the pharmacy location. We reach out all the way south the 60th street and as east as Lees Summit road and I-70.
We give our customers the individualized service they deserve. Contact us for details or to schedule your free delivery.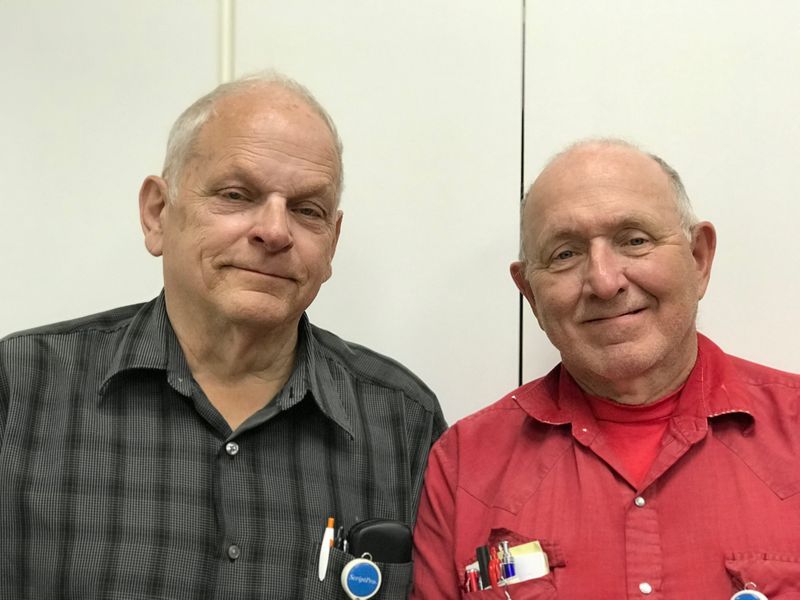 Our Drivers
We have been delivering to the northeast community and beyond for almost 100 years. Each driver has extensive experience and understanding of the area. They both love their job and treat each customer with courtesy and respect.
We will work around you to schedule the best times for you to receive medication.