Spalitto's Pharmacy and UMKC School of Pharmacy are giving you a chance for a free flu shot!
When: October 8: 1 to 5 PM and October 22: 1 to 5 PM
Where:3801 Independence Ave, KC, Missouri 64124
Only the first 100 customers will get flu shots each day, so get there early!
Devoted to You
Our expertly trained pharmacists and friendly staff pride themselves on making sure your pharmacy experience exceeds expectations. Visit us today and let us take care of you. Meet Our Professional Courteous Drivers
Steve (left) and Tom (right)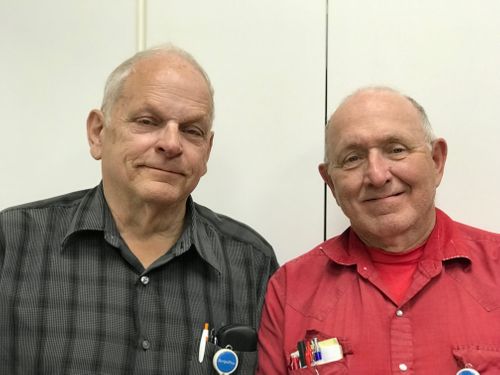 See What Our Patients Are Saying About Us
Subscribe to our newsletter for seasonal promotions, health news and savings